Benjamin Yount, Metro Networks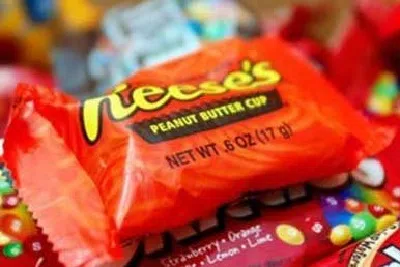 Sherman, IL -(Effingham Radio)- Police in Sherman are investigating after a local parent says they found what appears to be a metal razor blade in their child's Halloween candy.
Officials said the parents called police Wednesday night after finding the blade forced into the middle of a Reese's Peanut Butter Cup.
No one was hurt, and police said it's the only complaint they've received this year of dangerous items found in candy.