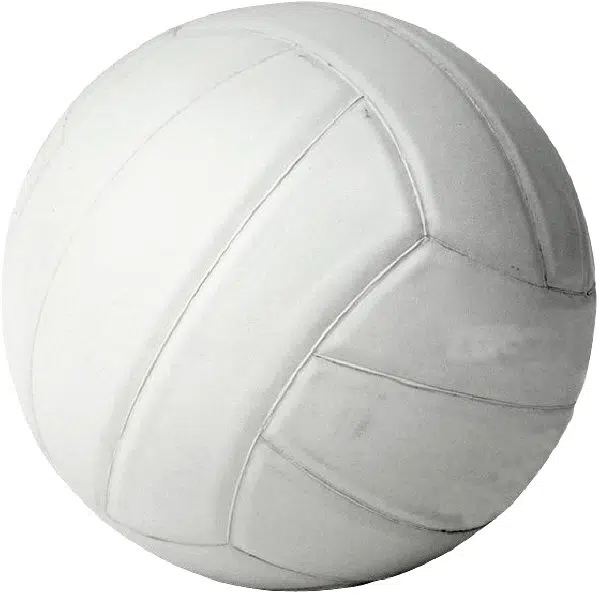 High School Volleyball 
Windsor/Stew-Stras season came to end in the 1A St. Anthony Sectional Championship as they fell to Decatur St. Teresa 13-25  27-25  14-25. Leading the way for the Hatchets Mackenzi Tabbert had 29 assists and 9 digs, Megan Schlechte had 21 kills and Carson Cole had 9 digs.
W/SS Head Coach Ronda Schlechte said "I'm very sad to see this season end so early, This group of seniors have accomplished so much in their four years as a Hatchet. They will be missed by all. We want to thank the fan turnout tonight and all season. You guys are terrific!! I love this team and what they represent and I am so very proud of each one of them." W/SS finishes the season with a 32-7 record.
Decatur St. Teresa advances to the Nokomis Super-Sectional on Friday