Benjamin Yount, Metro Networks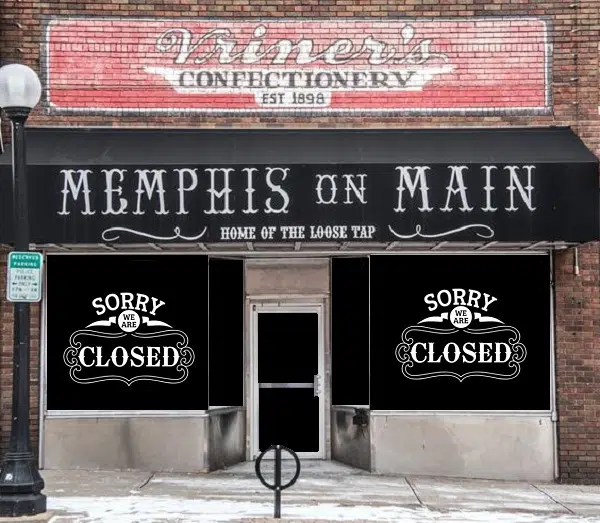 Champaign, IL -(Effingham Radio)- A popular bar in downtown Champaign is closing suddenly today.
The managers of Memphis on Main, father-son duo Rod and Zac Sickler, told reporters with The News-Gazette that their landlord wouldn't renew their lease and they don't know why.
The Sicklers also own 51 Main, the bar next door, and said they hope to attract former Memphis customers over there for now.