Benjamin Yount, Metro Networks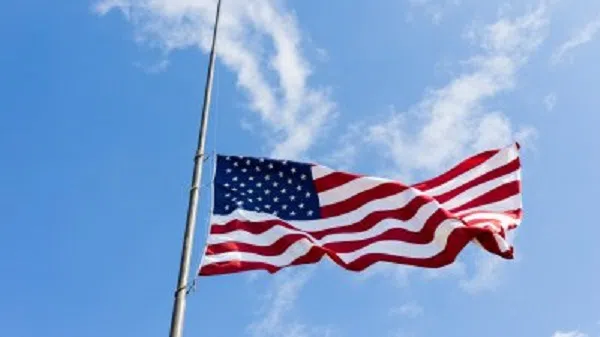 Springfield, IL -(Effingham Radio)- State flags throughout Illinois are at half-staff today in remembrance of the victims of Saturday's mass shooting at a synagogue in Pittsburgh.
Governor Bruce Rauner yesterday ordered all state flags to be lowered through tomorrow to honor the eleven victims killed by a gunman at the Tree of Life Synagogue.
President Donald Trump issued the same order for all American flags.