Benjamin Yount, Metro Networks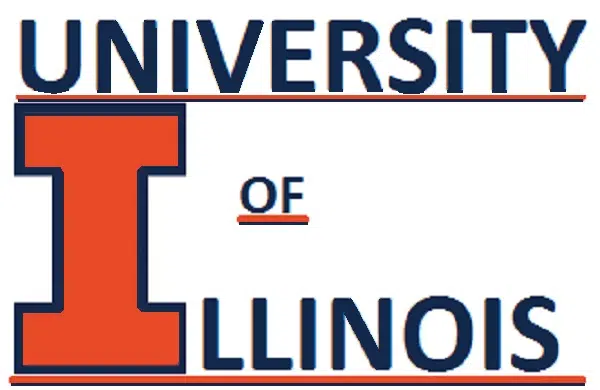 Champaign, IL -(Effingham Radio)- The defensive coordinator for the University of Illinois football team is quitting mid-season.
Hardy Nickerson announced his resignation yesterday and said it's due to health problems.
The Illini's defense has had a disastrous year so far, giving up an average of 535 yards per game.
Head football coach Lovie Smith said yesterday that everyone bears responsibility for the poor performance, and that he wished Nickerson the best.