Benjamin Yount, Metro Networks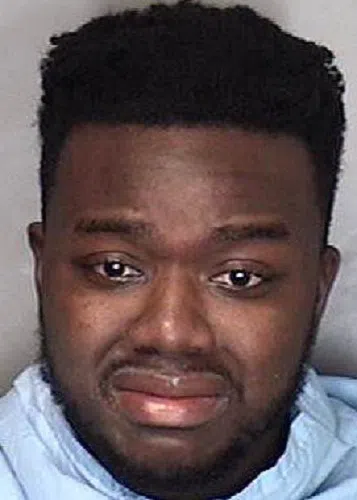 Champaign, IL -(Effingham Radio)- A University of Illinois football player is suspended indefinitely after an arrest for domestic violence.
University police arrested Lere [[ LARRY ]] Oladipo [[ oh-la-DEE-poh ]] early Sunday morning after a witness called police and said he was forcing a screaming woman into a car in a campus parking lot.
Police said they found the woman with a small cut on her lip and took Oladipo into custody.
He's due in court this morning.