Benjamin Yount, Metro Networks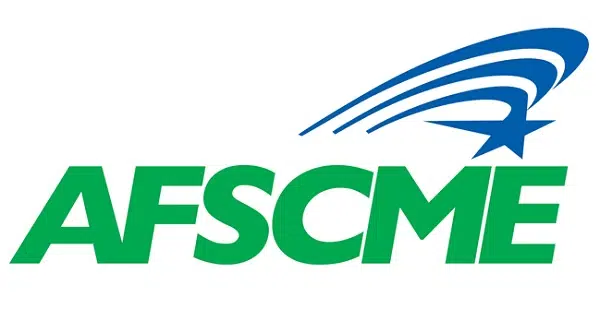 Springfield, IL -(Effingham Radio)- An Illinois appeals court wants Governor Rauner to keep talking to the state's largest public employee union.
The court yesterday said contract negotiations between the state and AFSCME are not at an impasse.
The governor declared an impasse in January of 2016.
The court ordered the Illinois Labor Relations Board to once again look at the contract negotiations.
AFSCME and the governor have been at odds over a contract since 2015; the sticking points are work requirements, pay raises, and the cost of health insurance.