Benjamin Yount, Metro Networks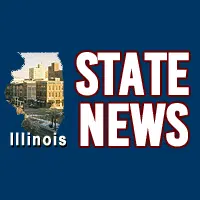 Springfield, IL -(Effingham Radio)- No one is saying what the substance was that shut down the Illinois Capitol.
Illinois Secretary of State Police placed the capitol on lockdown yesterday afternoon.
Springfield firefighters say they found a substance in a second floor restroom.
They later said the substance was not a credible threat.
Statehouse workers were told to shelter in place.
Lawmakers were not in session at the time.