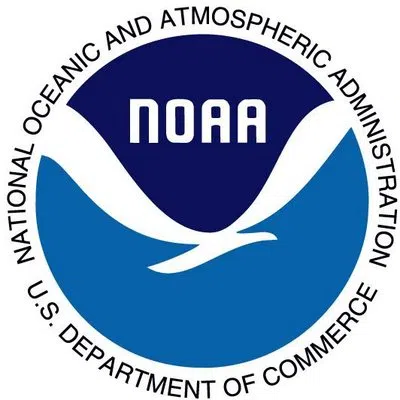 Davenport, IA -(Effingham Radio)- Illinois, just like the rest of the Midwest, could see less snow this winter.
NOAA came out with its winter prediction last week.
Forecasters say they're expecting a warmer, drier winter for Illinois, Iowa, and Wisconsin.
Forecasters say they may change their minds in the next winter forecast update in about a month.