St. Anthony High School Senior Carly Spraul was named a Semifinalist in the 2019 National Merit Scholarship Program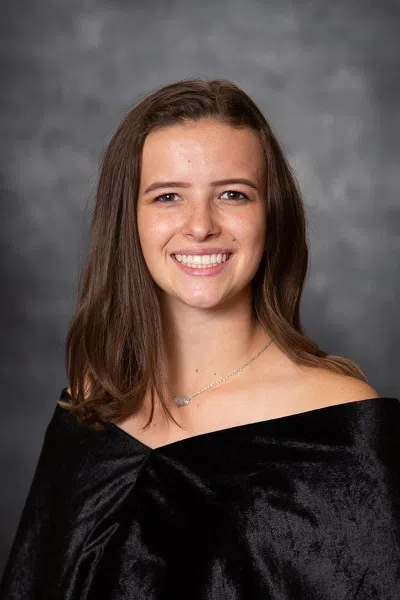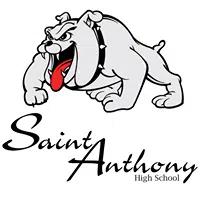 EFFINGHAM, IL-(Effingham Radio)- St. Anthony High School Principal Greg Fearday announces Carly Spraul, a senior at St. Anthony High School, was named a Semifinalist in the 2019 National Merit Scholarship Program.
Spraul now has the opportunity to continue competing for 7,500 National Merit Scholarships worth more than $31 million that will be offered next spring to these academically talented high school seniors.
To be considered for a Merit Scholarship award, Semifinalists must fulfill several requirements to advance to the Finalist level of the competition.
Over 90 percent of the Semifinalists are expected to attain Finalist standing, and about half of the Finalists will win a National Merit Scholarship, earning the Merit Scholar title.
Over 1.6 million juniors in about 22,000 high schools entered the 2019 National Merit Scholarship Program by taking the 2017 Preliminary SAT/National Merit Scholarship Qualifying Test (PSAT/NMSQT), which served as an initial screen of program entrants.
The nationwide pool of Semifinalists, representing less than one percent of U.S. high school seniors, includes the highest-scoring entrants in each state.
The number of Semifinalists in a state is proportional to the state's percentage of the national total of graduating seniors.
To become a Finalist, the Semifinalist and his or her high school must submit a detailed scholarship application.
From the approximately 16,000 Semifinalists, about 15,000 are expected to advance to the Finalist level, and in February they will be notified of this designation.
All National Merit Scholarship winners, which will be announced beginning in April, will be selected from this group of Finalists.
Merit Scholar designees are selected on the basis of their skills, accomplishments and potential for success in rigorous college studies, without regard to gender, race, ethnic, or religious preference.
St. Anthony Schools are Catholic, co-educational schools that provide a learning environment steeped in tradition and commitment to excellence in education.
Founded by St. Anthony's parish and originally ran by the School Sisters of Notre Dame, the school system offers a comprehensive curriculum where students are encouraged to discover and develop their individual talents and potential, while confirming values and living in faith.
To learn more about St. Anthony's schools, visit the school's website at http://www.stanthony.com/ourschools.