Benjamin Yount, Metro Networks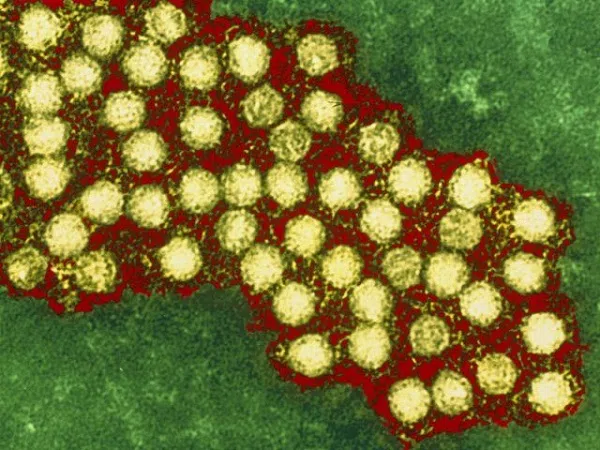 Springfield, IL -(Effingham Radio)- There are now 12 cases of AFM in Illinois.
The Illinois Department of Public Health yesterday confirmed two new cases of acute flaccid myelitis.
The rare polio-like disease has sickened more than one hundred people across the country this year.
Most of the cases are in children.