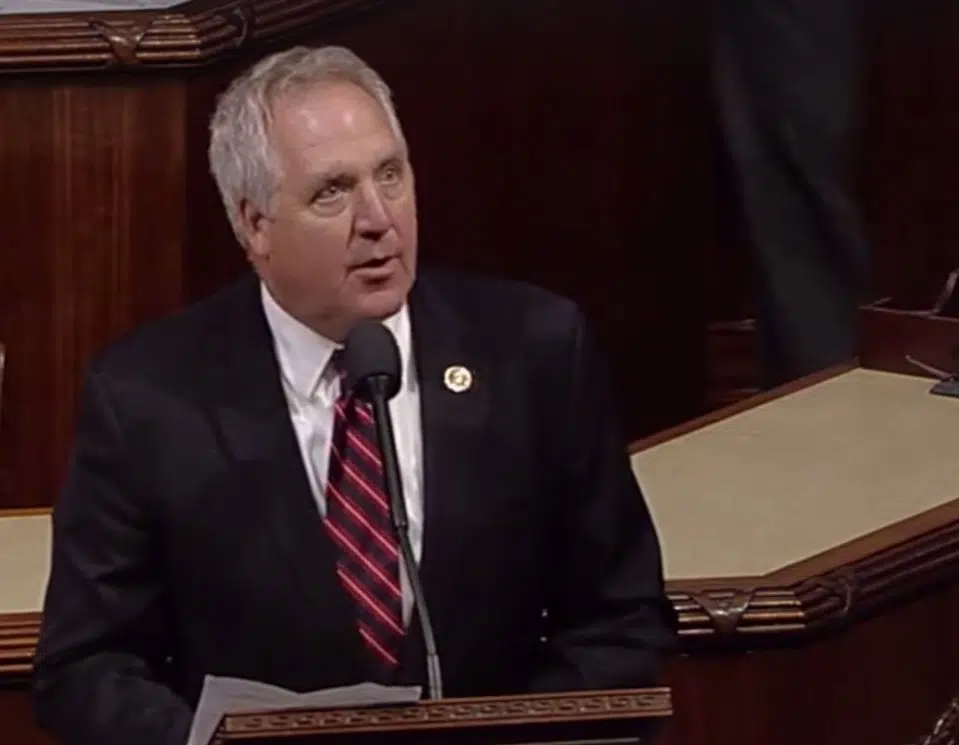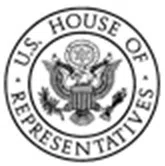 Effingham, IL -(Effingham Radio)- 
Congressman John Shimkus (R-Ill.) will make stops at four area farm bureaus tomorrow where he will receive their Friend of Agriculture award. He will also be available to speak to media at:
10 a.m. at the Shelby County Farm Bureau, 1361 State Highway 128 in Shelbyville.
11:15 a.m. at the Effingham Farm Bureau, 1102 West Evergreen Avenue in Effingham.
2 p.m. at the Marion County Farm Bureau, 1630 North Broadway in Salem.
3:30 p.m. at the Washington County Farm Bureau, 246 West Saint Louis Street in Nashville.
Shimkus has long been an advocate for farmers on Capitol Hill where his first bill signed into law expanded the use of biodiesel, benefiting soybean farmers in Illinois and across the nation. This year Shimkus was named to the Farm Bill conference committee and has actively led an effort to create growth opportunities for renewable biofuels. He has been a consistent champion of tax issues and open markets that benefit our farmers.