Benjamin Yount, Metro Networks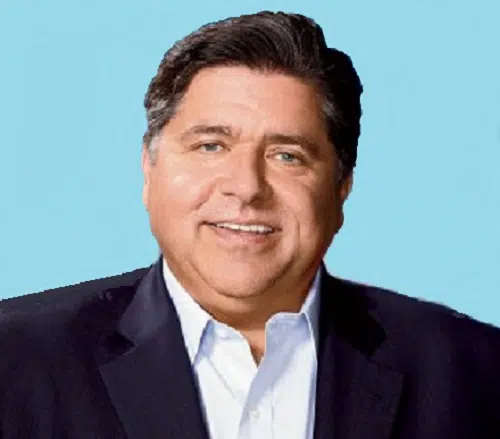 Chicago, IL -(Effingham Radio)- We will soon know how much J.B. Pritzker spent in his bid for governor.
Pritzker's campaign yesterday said that he contributed another 15-million-dollars of his own money to the campaign.
That brings his total to 161-million-dollars out of his own pocket.
That's a record for self funding, both in Illinois and the United States.