Benjamin Yount, Metro Networks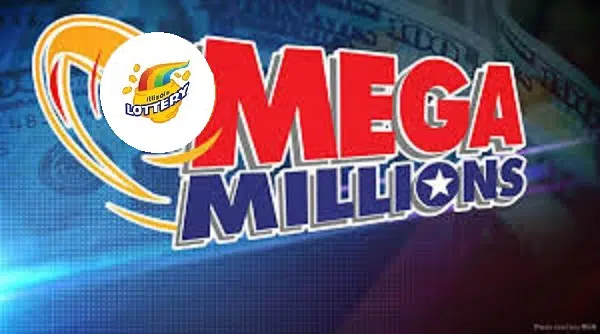 Springfield, IL -(Effingham Radio)- Illinois Lottery managers say a world-record jackpot is leading to near-record ticket sales.
Lotto spokesman Jason Schaumburg yesterday said since last Friday, more than three-million players bought tickets.
Since late July, when the jackpots started to roll over, Schaumburg says the state has sold more than 70-million-dollars worth of tickets.