Benjamin Yount, Metro Networks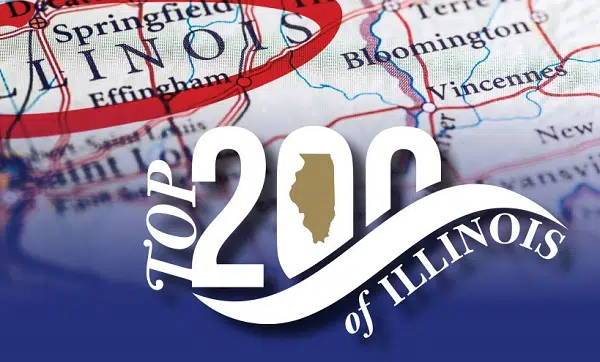 Springfield, IL -(Effingham Radio)- Jesse Jackson, Chief Blackhawk, Harold Washington, and Barack Obama are all on Illinois' latest Top 200 list.
Chris Wills with the Abraham Lincoln Presidential Museum says voters are choosing the state's most influential minority trailblazers this week.
The list includes many notable names from the world of sports, politics, and pop culture.
As always, you can vote at IllinoisTop200.com.