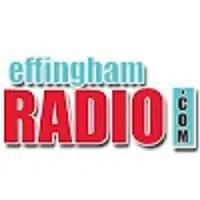 EFFINGHAM, IL-(Effingham Radio)- Road Construction is set to begin on Second Street in Effingham this week.
According to a release from the City of Effingham, construction will begin on Second Street on October 23rd, weather permitting.
The construction will occur from Jefferson South to Fayette Ave, on the east side of City Hall.
Motorists are urged to use caution while driving in this area until the road is closed for construction.