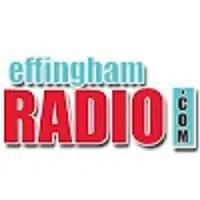 EFFINGHAM, IL-(Effingham Radio)- 
Washington Savings Bank is asking customers to use their Section Avenue Entrance this Saturday.
According to a press release from Washington Savings Bank, they are requesting that customers needing to use the drive-up enter through the bank's Section Avenue Entrance.
This is due to a road closure in Downtown Effingham on Saturday.