Benjamin Yount, Metro Networks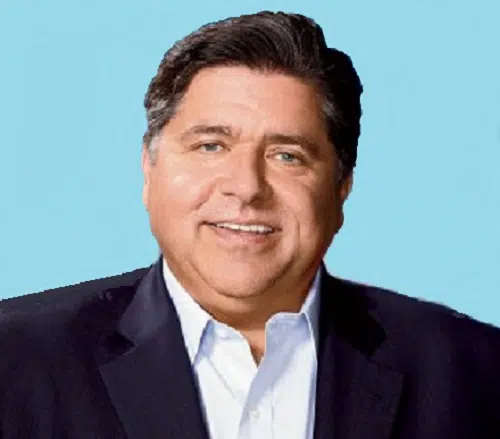 Chicago, IL -(Effingham Radio)- One of the people named in the racial discrimination lawsuit filed against Democrat J.B. Pritzker's campaign says the allegations are false.
DeJuan Jackson said on Facebook yesterday that he was never told to cut his dreadlocks, nor was he offered a raise to keep quiet about racial discrimination.
Ten campaign workers are suing the Pritzker campaign because of what they call a culture of racism.
Pritzker yesterday once again said the claims are not true.