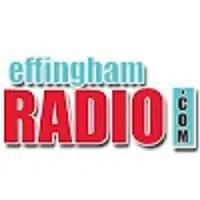 SIGEL, IL-(Effingham Radio)- The town of Sigel will be under a boil order on Friday, October 19th.
According to a press release from the Town of Sigel Water Department, the boil order will be in effect from 3:00pm on Friday, October 19th until further notice due to water main maintenance and repairs.
The work will run from approximately 3-7pm on the 19th.
Limited to no water service may also be in effect during the work period.