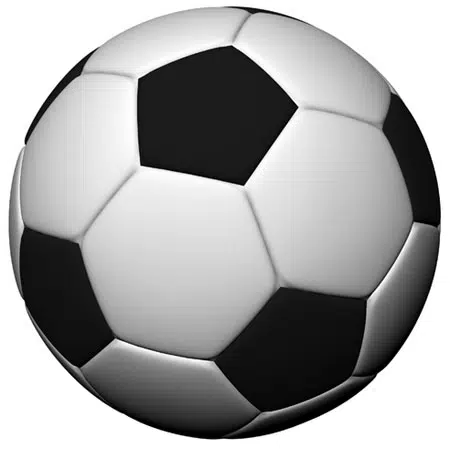 High School Soccer 
Effingham fell to Caterville 4-3 in overtime in the 2A Effingham Regional. Scoring for the Hearts Parker Siner had 2 goals and Victor Carrillo added the other goal. Effingham finishes the season with a 7-10-1 record.
Junior High Girls Basketball 
Action continued in the 7th Grade Girls NTC Basketball Tourney with three games.  Sigel St. Michael defeated South Central 32-18,  North Clay defeated Altamont 41-34 and Brownstown/St. Elmo won against Dieterich 19-8.Action continues tonight with  South Central taking on Altamont in the consolation bracket at 6 and St. Michael will face North Clay at 7:15.
Fresh/Soph Football 
Effingham defeated Mattoon 22-14 on Monday. For Effingham Nate Thompson was 5-9 for 80 yards throwing 2 TDs one to Dalton Fox and the other to Holden Lewis Jakob Logan rushed 6 times for 83 yards and scored the other touchdown. The Hearts record now stands at 4-4 on the season.