Benjamin Yount, Metro Networks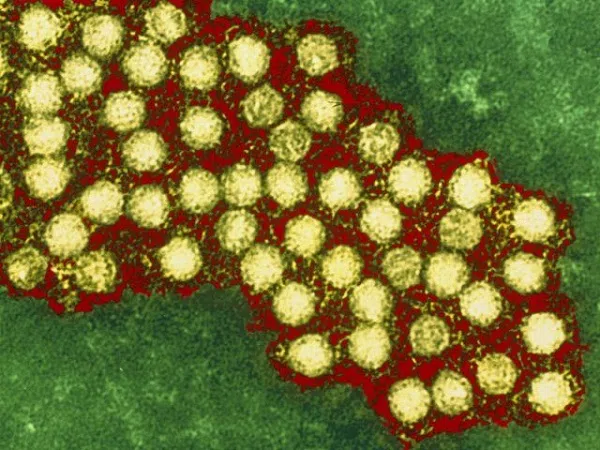 Springfield, IL -(Effingham Radio)- Illinois is not alone in battling a mysterious, polio-like illness.
The CDC yesterday said 22 states across the country are dealing with at least one case of AFM or acute flaccid myelitis.
So far, the CDC has confirmed 62 cases across the country.
In Illinois, 10 people have been confirmed sick as on Monday.