Benjamin Yount, Metro Networks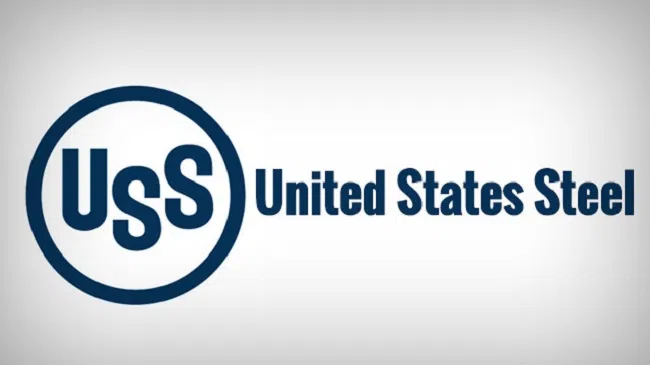 Pittsburgh, PA -(Effingham Radio)- Steel workers in Illinois are among the thousands covered by a new contract with U.S. Steel.
The company yesterday announced a new contract that covers 14 thousand people across the country.
The steel plants in the Metro East are included.
Details of the new deal will be made public when the contract is finalized.