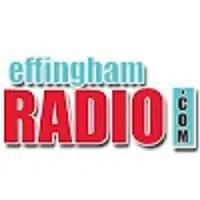 EFFINGHAM, IL-(Effingham Radio)- The Effingham Board of Education will hold a special board meeting on Thursday.
After recognizing the visitors, the Board will adjourn into closed session to discuss student disciplinary cases.
The Board will then return to open session where they will consider approval of the closed session minutes.
The Board will then discuss possible student disciplinary action.
The Board of Education will meet at 5:30pm.