Benjamin Yount, Metro Networks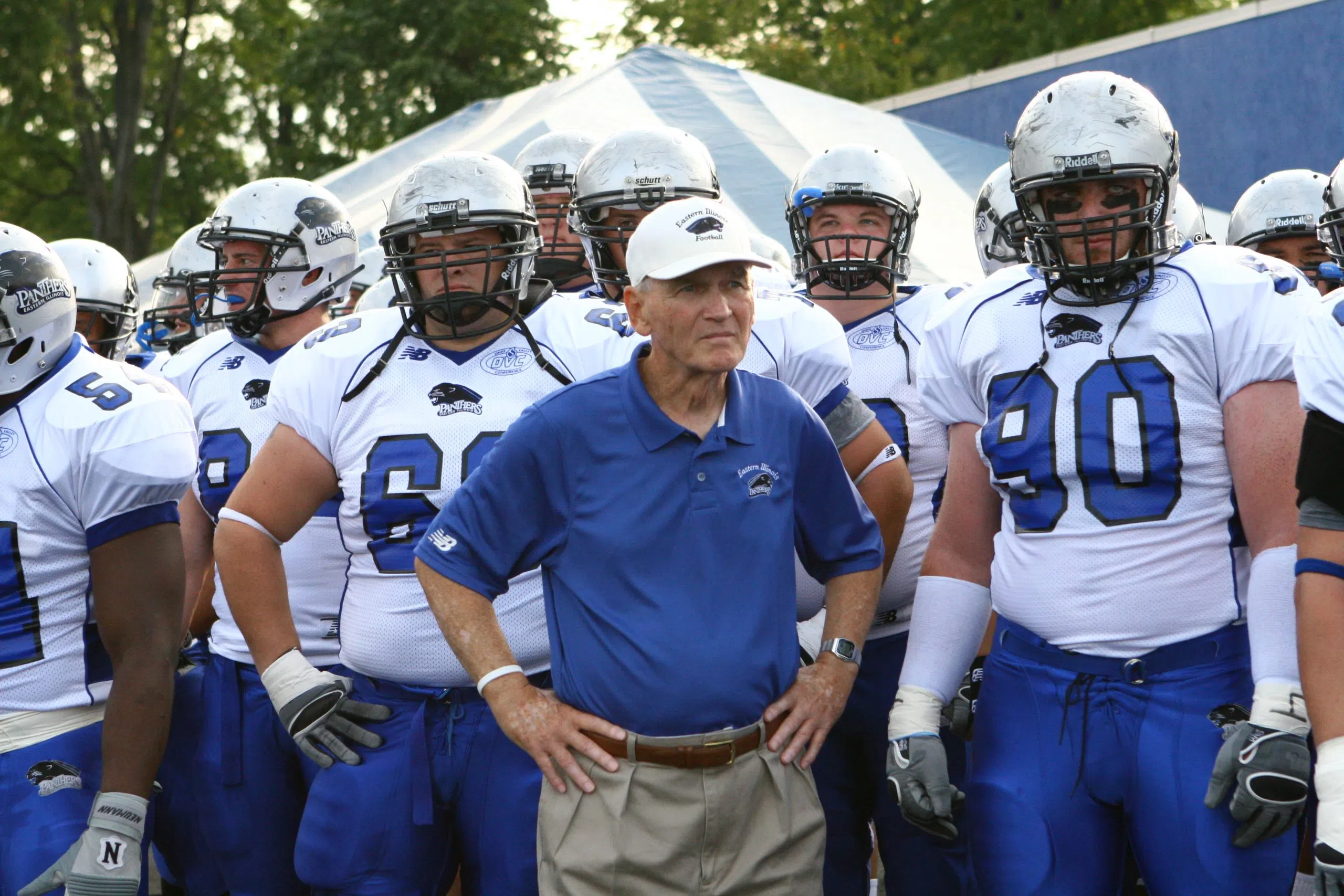 Charleston, IL -(Effingham Radio)- Eastern Illinois University and alumni across the state are mourning the loss of the school's former football coach.
Coach Bob Spoo died early yesterday.
Spoo coached EIU from 1986 to 2011, and won a school-record 144 games.
Former Dallas Cowboys quarterback Tony Romo and current 49er's quarterback Jimmy Garoppolo are among Spoo's players who played in the NFL.