Benjamin Yount, Metro Networks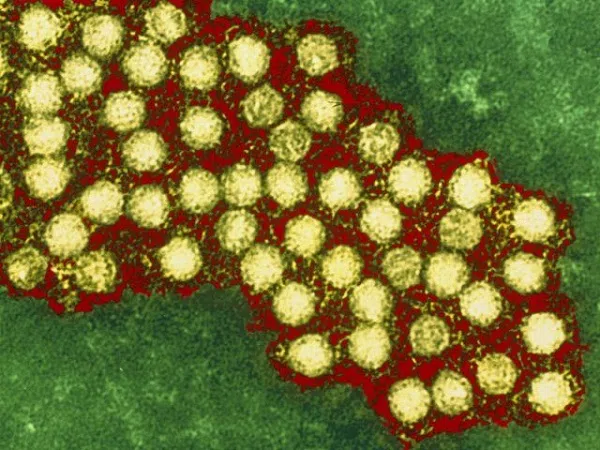 Springfield, IL -(Effingham Radio)- Illinois' public health managers say the state's AFM outbreak is holding at ten.
The Illinois Department of Public Health yesterday said the number of cases of acute flaccid myelitis is unchanged since late last week.
AFM is a rare, polio-like disease that has sickened dozens of children in almost 20 states.
Doctors don't know what causes AFM or how it is spread.