Benjamin Yount, Metro Networks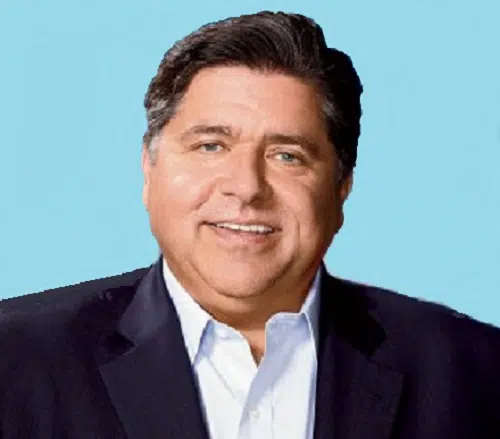 Springfield, IL -(Effingham Radio)- The Democratic candidate for governor in Illinois says he'll be more successful in Springfield, because he knows how to compromise.
J.B. Pritzker told the Dispatch-Argus on Friday that Governor Bruce Rauner tried to do too much in his first term.
Pritzker said he wants to fix Illinois piece by piece.
Pritzker said fixing Illinois is like turning around an aircraft carrier.