Benjamin Yount, Metro Networks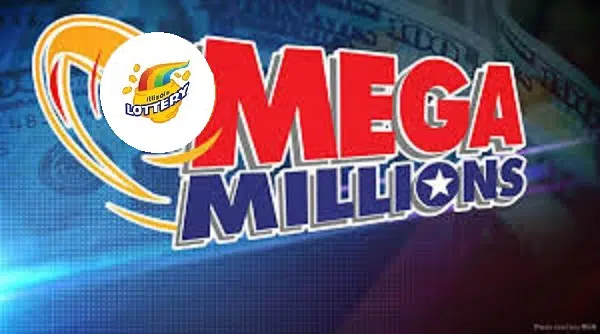 Springfield, IL -(Effingham Radio)- The Mega Millions jackpot just keeps growing.
Illinois Lottery officials say tomorrow's jackpot will be just over 650 million-dollars.
That would make the jackpot for tomorrow the second largest jackpot ever.
The lump sum payout for a 654 million-dollar jackpot comes to about 373 million.