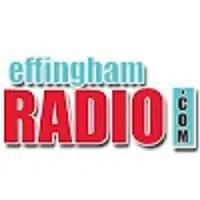 DIETERICH, IL-(Effingham Radio)- The Village of Dieterich Board of Trustees is set to meet on Monday at 6:30pm.
The Board will discuss and take possible action on six items of new business.
The items are as follows:
Consider approval of a $23,856.30 bid from John Lewis Concrete Construction for improvements to Loda and Maple Street
Consider a donation to the Helping Hands organization at Dieterich Schools
Consider approval of the annual due of $2,500 for the Effingham Regional Growth Alliance
Review the draft of a resolution that authorizes the financial commitment for the 2019 Safe Routes to School Grant Program Project
Consider approval of a resolution that authorizes the agreement for professional services for the creation of the TIF District #3
The Board will meet in Village Hall on North Main Street.