Benjamin Yount, Metro Networks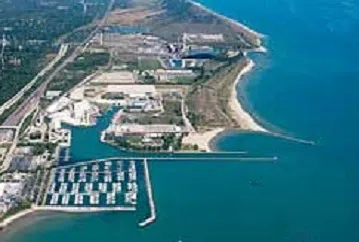 Waukegan, IL -(Effingham Radio)- It's not a tornado full of sharks, but it is one of those headlines that will make you scratch your head.
Waukegan Police say they found an alligator swimming in Lake Michigan.
The gator had tape over its mouth, and was found just north of Waukegan Harbor.
Rescuers aren't sure where the alligator  came from.
They took the gator to Wildlife Discovery Center in nearby Lake Forest.