Benjamin Yount, Metro Networks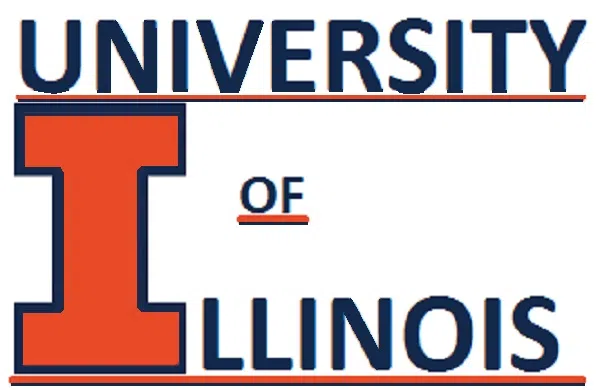 Urbana, IL -(Effingham Radio)- The University of Illinois is getting ready to permanently remember Yingying Zhang.
School leaders say they will dedicate a garden in her name on Thursday.
Zhang went missing in June of last year, and the FBI says Brendt Christensen kidnapped and killed her.
The garden will be not far from the last place police say Zhang was seen on campus.