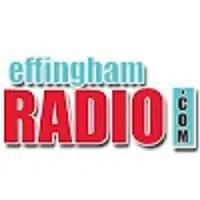 EFFINGHAM, IL-(Effingham Radio)- Our area will possibly see strong to severe storms this afternoon/evening.
According to the National Weather Service in Lincoln, a frontal boundary remains draped across the area, bringing strong to severe storms into much of central and southeast Illinois.
The highest threat will extend from I-55 eastward into Central Illinois.
The primary hazards are wind gusts of up to 60mph and torrential rainfall, with some rainfall rates ranging into 1-2 inches per hour.
For additional information, visit the National Weather Services website.