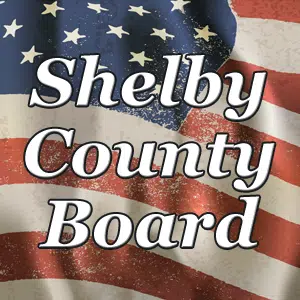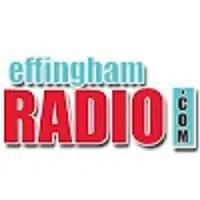 SHELBY COUNTY, IL –(Effingham Radio)-  The Shelby County Board is set to meet on Wednesday, October 10th.
During the meeting, the Board will also hear from the following representatives:
Probation CMO Aaron Burdick in regards to approving funding for an assistant probation officer salary and benefits from the General Fund
Danna Lewis, County Director of the U of I Extension, in regards to updates regarding recent activities
Freddie Fry with Tourism with an update on Summer tourism
Treasurer Debbie Ramey in regards to a resolution that increases the salary of the public defender due to a recent increase in the State's Attorney salary
Chairman Cruitt in regards to a resolution that increases the County Clerk's fee and a resolution the increases and sets predictable recording fees
County Highway Engineer Alan Spesard regarding the Highway Engineer's Report and a petition from Cold Spring Highway Commissioner for drainage improvement.
The Board will then hear committee reports, chairman updates, and chairman appointments.
The Board will also recess into closed session with State's Attorney Gina Vonderheide in regards to possible litigation.
The Shelby County Board will meet at 9:00am in Courtroom B.