Benjamin Yount, Metro Networks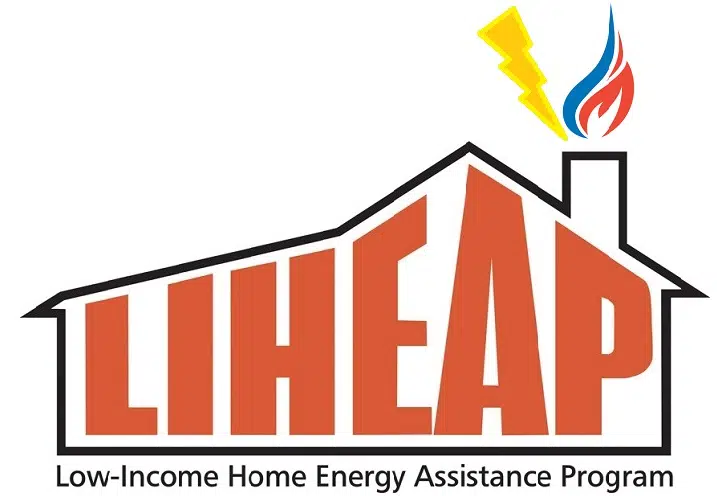 Springfield, IL -(Effingham Radio)- Folks across Illinois who will need help in paying their heating bills this winter are being encouraged to apply for that help now.
The Illinois Low Income Heating Assistance Program, better known as LIHEAP, is taking applications across the state.
Local senior service and social services offices in each county will handle the paperwork.
Applications are due by November 1st, and the first payments will come in December.