Benjamin Yount, Metro Networks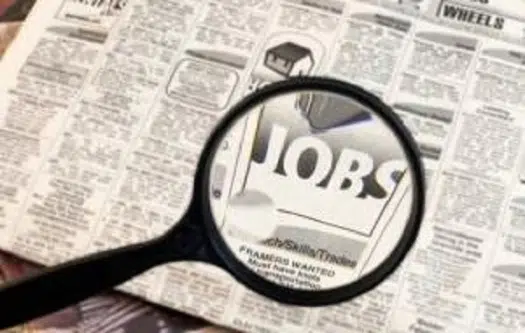 Springfield, IL -(Effingham Radio)- Jobless rates are going down in parts of the state.
Preliminary data released yesterday shows unemployment rates decreased in 13 metropolitan areas from August 2017 to August 2018.
Illinois businesses added jobs in ten metro areas, with the largest increase in Kankakee.
Carbondale-Marion, Springfield and Bloomington lost jobs.