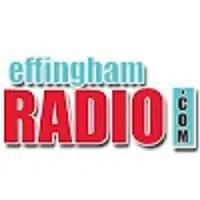 EFFINGHAM, IL-(Effingham Radio)- Two dogs were found near the Elliotstown Area.
The two dogs were discovered in the road in the area of 1700th Street.
One of the dogs is a beagle and is wearing a green collar.
The other dog is brown and looks like a terrier-mix.
It is wearing what appears to be a shock collar.
If you recognize these dogs, contact Dennis at 217-821-9180.