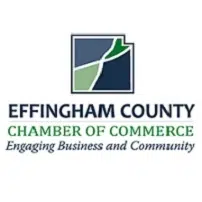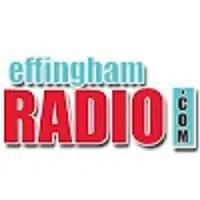 EFFINGHAM, IL-(Effingham Radio)-The Effingham County Chamber of Commerce and the Effingham Daily News have announced the 2018 "Top Community Leaders Under 40" award recipients.
The recipients are: Adam Moore, Brittney West, Jordan Niebrugge, Jacob Donsbach, Cody Hinterscher, Zach Scott, Gina Willenborg, Seth Wilson, Seth Schuler, Alex Wright, Alicia Schuette, Ryan Fearday, Jennifer Jones, Janelle Garcia, Sarah Dirks, Adam Storm, Cindy Mayer, Samantha Mulheron-Clauson, and Jill Ruholl.
The award recipients will be recognized at an Awards Dinner on Tuesday, September 25th at the Keller Convention Center.
Sponsors include Agracel, Cromwell Radio Group, Heartland Dental, HSHS St Anthony's Memorial Hospital, Wright's Furniture, Effingham Daily News, Washington Savings Bank, and YBNext, and Country Financial.
The event kicks off with a cocktail hour from 5:30 to 6:30 p.m. followed by the dinner and program from 6:30 to 8:00 p.m.
The public is invited to attend and tickets are $40 each.
Tickets may be purchased at the Effingham County Chamber Office at 903 N Keller Dr., Effingham.