Benjamin Yount, Metro Networks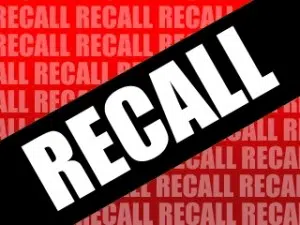 Springfield, IL -(Effingham Radio)- Federal regulators want you to check your freezer for possibly tainted ground beef.
Illinois is one of the state's impacted by Cargill's recall of over 130 thousand-pounds of ground beef.
The USDA says the beef may be contaminated with E. coli.
The beef was packaged in June, and the company alerted the USDA in August about the outbreak.
You can get more information about beef labels at the USDA's website.