Benjamin Yount, Metro Networks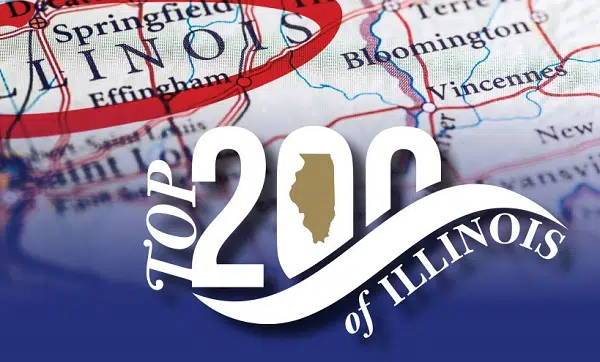 Springfield, IL -(Effingham Radio)- Illinois' top scientist of the past 200 years is likely the only scientist on the state's latest Top 200 list that people know.
Bicentennial best-of voters last week chose Enrico Fermi as Illinois top scientist of the past two centuries.
Fermi played a key role in the Manhattan Project and helped harness nuclear power.
The rest of the top five scientists include James Watson, R. Buckminster Fuller, Percy Lavon Julian, and Andrew Moyer who helped discover penicillin.