Benjamin Yount, Metro News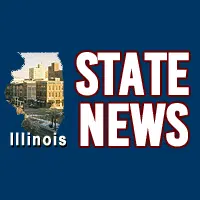 Urbana, IL-(Effingham Radio)- The University of Illinois may be willing to adopt a new mascot.
But it won't be anything like The Chief.
The school released a report yesterday that looks at how to put past controversies about Chief Illiniwek behind them.
The university's 15 point plan talks about new education and outreach efforts and the U of I's connections to native Americans.
It also says there could be a time and place to adopt new traditions, and maybe a new mascot.