Benjamin Yount, Metro News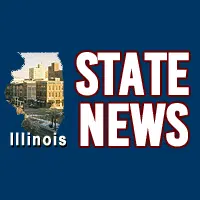 Springfield, IL-(Effingham Radio)-A lot of people are going to lose their job in the state of Illinois.
The state's Department of Commerce and Economic Opportunity said that employers reported last month nearly 12 hundred pending layoffs.
Aramark Campus Services up in Chicago reported the most layoffs, nearly 400, after it lost a contract at the University of Chicago Medical Center.
State law requires 60 days notice before any large, planned layoffs.