Benjamin Yount, Metro News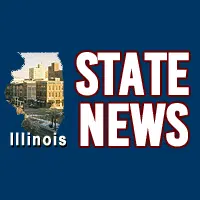 Urbana, IL-(Effingham Radio)- The University of Illinois will end up paying most of the cost to host former President Obama last week.
The school yesterday said the total price tag for the former president's visit will cost more than 53 thousand-dollars.
Obama's team will cover about 12 thousand-dollars of it.
U of I spokesman Tom Hardy says most of the money will come from inside the university, and none of it will come from tuition or state dollars.