Benjamin Yount, Metro News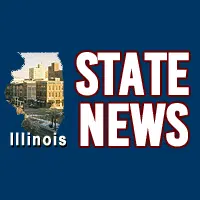 CHICAGO, IL-(Effingham Radio)- A new poll gives the Democratic candidate running for Illinois governor a large lead.
The Illinois Broadcasters Association released the poll yesterday.
It gives J.B. Pritzker a 17 point lead over Republican Bruce Rauner.
The poll asked voters who'd they vote for if the election was held today.
Forty four percent of voters asked said they'd vote for Pritzker, while 27 percent said they'd pick Rauner.