Benjamin Yount, Metro News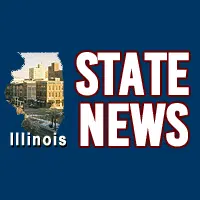 SPRINGFIELD, IL-(Effingham Radio)-Illinois school leaders are ready to adopt a plan to get more people to be teachers.
State Superintendent Tony Smith yesterday debuted a seven point plan that he hopes will end Illinois' teacher shortage.
In addition to a plan that could pay teachers more, Smith says the State Board wants to figure out how to get new teachers the licenses they need and develop more teacher mentorship programs.