Benjamin Yount, Metro News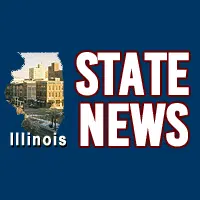 Springfield, IL-(Effingham Radio)-Your Illinois driver's license will still be able to get you on a plane after October 10th.
The Illinois Secretary of State's office yesterday said that the state isn't fully compliant with the federal Real ID act yet, but that shouldn't be a problem.
Henry Haupt with the Secretary of State's office said the Department of Homeland Security has assured them that Illinois driver's licenses will be accepted for air travel inside the United States even after the October deadline.