John McDade, Metro News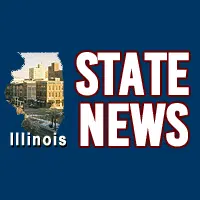 WASHINGTON D.C.-(Effingham Radio)- The House of Representatives is moving to make it illegal to eat dogs and cats.
A bill the House passed yesterday outlaws the slaughter, transportation, sale, and possession of dogs and cats for consumption.
One of the sponsors, Florida Republican Vern Buchanan, said the bill is aimed at the 44 states that don't have laws making it illegal to eat dogs and cats.
The other sponsor, Florida Democrat Alcee Hastings, said the House voted to unify animal cruelty laws across the country.
The only states where it's already illegal to eat dogs and cats are California, Georgia, Hawaii, Michigan, New York, and Virginia.
The bill now goes to the Senate.