John McDade, Metro News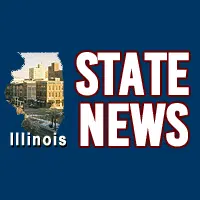 WASHINGTON D.C.-(Effingham Radio)-Inflation appears to be slowing.
The Labor Department says the consumer price index rose two-tenths of a percent in August.
That's the same as in July.
The year-over-year inflation rate is down a bit.
The CPI rose two-point-seven percent over the past 12 months, down from two-point-nine percent from July of 2017 through July of this year.
Analysts say the numbers indicate underlying inflation pressures are slowing.