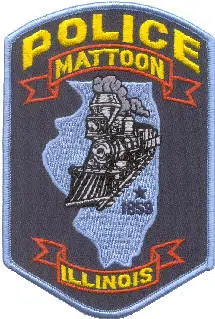 MATTOON, IL-(Effingham Radio)-Mattoon Police arrested Sabin L. Day-Humes, 38 years of age of Mattoon, on 09/13/2018 at 6:45pm at the Mattoon Police Department.
On 09/13/18 at approximately 3:30pm, Mr. Day-Humes allegedly called Arland D. Williams Elementary School in Mattoon, and made statements of an alarming or disturbing nature to a school employee at that time.
The alleged comments were made through an anonymous phone call to the school.
Following the phone call, a Mattoon school recourse officer was alerted, and the resource officer began working with other members of the Mattoon Police Department in investigating the matter.
During the investigation, the phone number that made the anonymous call to the school was identified through the phone company, and police were able to match that number to Mr. Day-Humes.
After Mr. Day-Humes was identified as the caller, he was brought to Mattoon PD, and after being interviewed by police, he was arrested and sent to the Coles County Jail.
Mr. Day-Humes has officially been charged by the Coles County States Attorney's office for the offense of Disorderly Conduct.
Mr. Day-Humes bond has been set in the amount of $10,000 10%, and his next court date has been set for 09/19/18.