Benjamin Yount, Metro News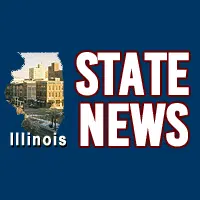 Pana, IL-(Effingham Radio)- Another small, central Illinois community is losing its Walmart.
Walmart yesterday announced that it will be closing its store in Pana on October 12th.
Walmart is not offering a reason for the decision to close the doors.
Clinton lost its Walmart back in July.