John McDade, Metro News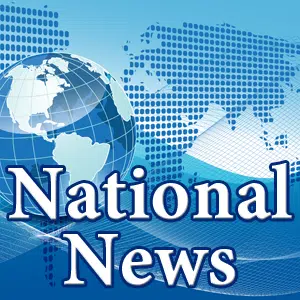 Washington, DC-(Effingham Radio)- The FDA is going after electronic cigarettes, or e-cigs.
FDA chief Scott Gottlieb says the use of nicotine-infused e-cigs has become an epidemic among teenagers.
In a statement this week, Dr. Gottlieb called it a clear and present danger to young people.
He said there will be an unprecedented crackdown on retail and online sales of e-cigs to minors.
Gottlieb also warned that the FDA may limit the sale of some flavored products that are especially popular with kids.