Benjamin Yount, Metro News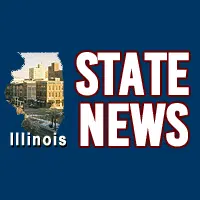 Decatur, IL-(Effingham Radio)- A convicted sex offender will spend the next two years on probation for going to his child's school without permission.
A judge in Decatur yesterday sentenced 29-year-old Benjamin Mattingly to 24 months of probation.
Police say Mattingly didn't get permission before attending an event at his child's school in February.
Mattingly was convicted in 2007 of abusing a child under 13.